Adolescent Inpatient Psychiatric Treatment
The clinical team at Miramont Behavioral Health offers behavioral treatment for adolescents age 12 to 17.
Helping an adolescent get the treatment they need for mental health issues can be challenging. Parents and caregivers may find the process of seeking help to be overwhelming, not only because of concern for the adolescent, but because of their own emotions as well. 
Miramont Behavioral Health makes this process easier by offering psychiatric services specifically designed for patients between the ages of 12 and 17. Our inpatient treatment options are available for adolescents who are admitted both voluntarily or involuntarily and includes immediate assessment, diagnosis, and rapid stabilization of acute psychiatric symptoms.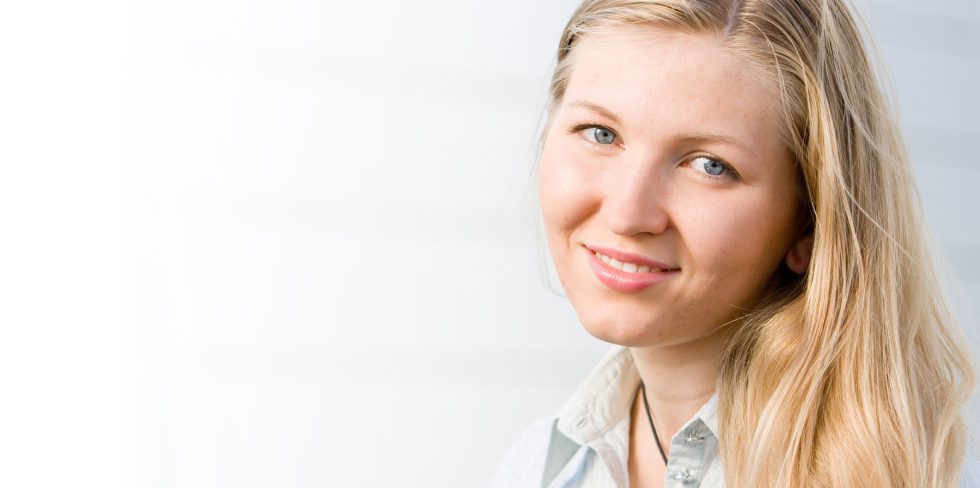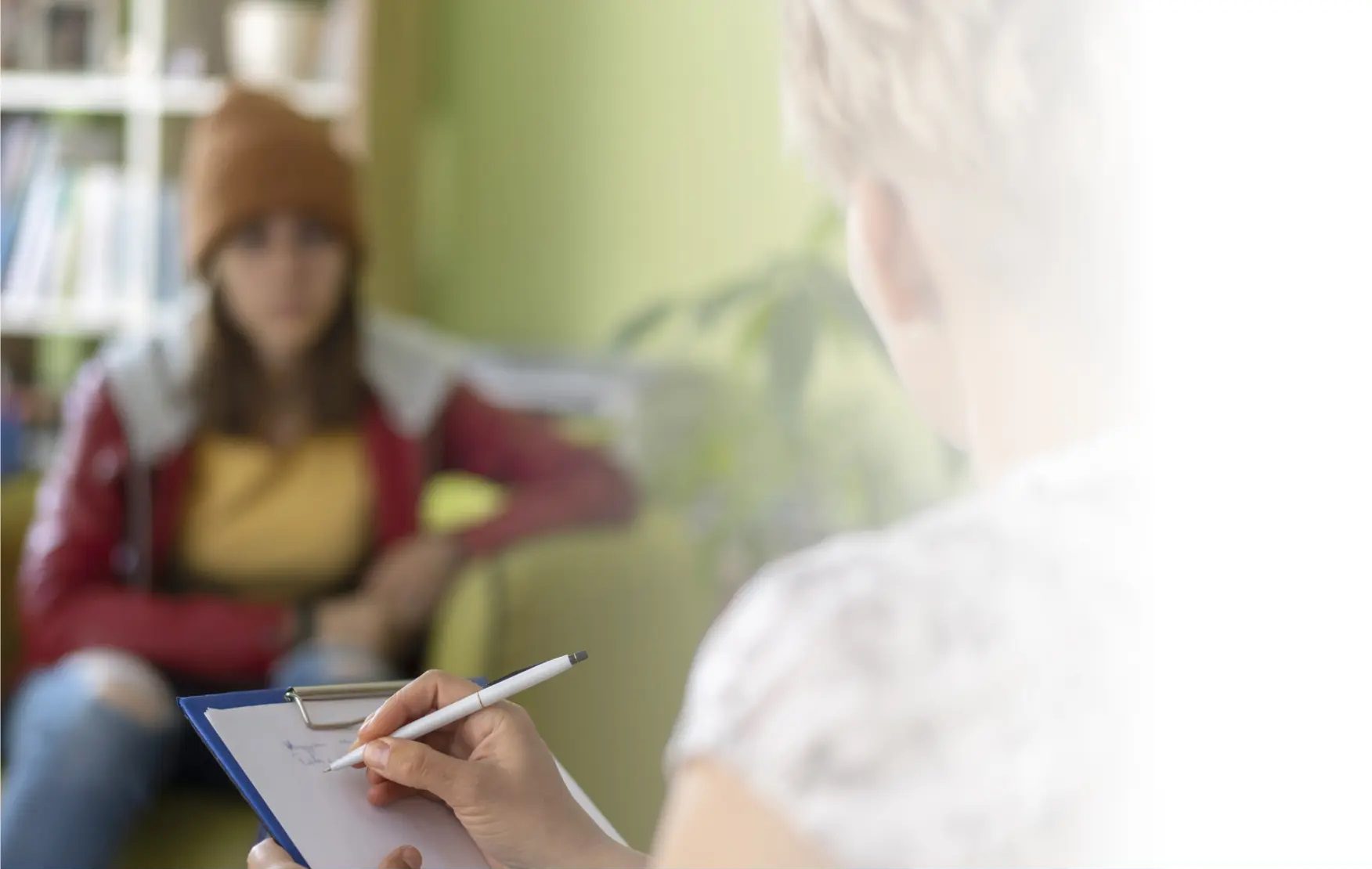 Our structured, safe, and therapeutic environment includes a multidisciplinary clinical team, led by a skilled psychiatrist, that focuses on each patient's specific needs.
This team approach, made up of our staff and the adolescent's caregiver, ensures a smoother transition to less intensive care and support. We work closely with appropriate family members, care providers, and community agencies on discharge planning, follow-up care, and ongoing treatment options.
Miramont Behavioral Health's adolescent treatment program works with young people who have a wide range of psychiatric, emotional, and behavioral issues, including:
Miramont Behavioral Health accepts most major insurance programs, including Medicaid and Medicare